Energetics: theory and practice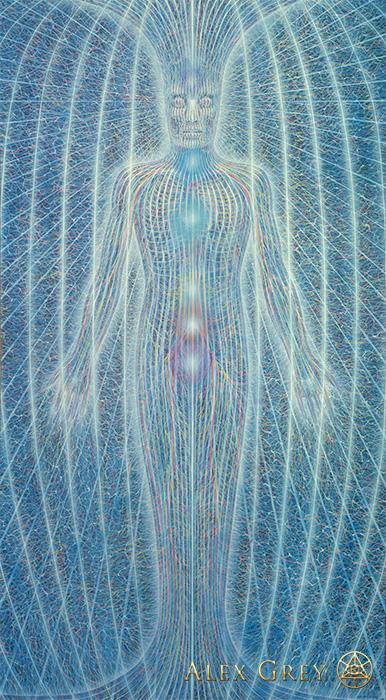 Image by Alex Grey
To see the entire "sacred mirors" go here https://www.alexgrey.com/art/paintings/sacred-mirrors/


Cynthia Pierro teaching "the five element breath" from Polarity Therapy.
Polarity Basic Session (2 different versions)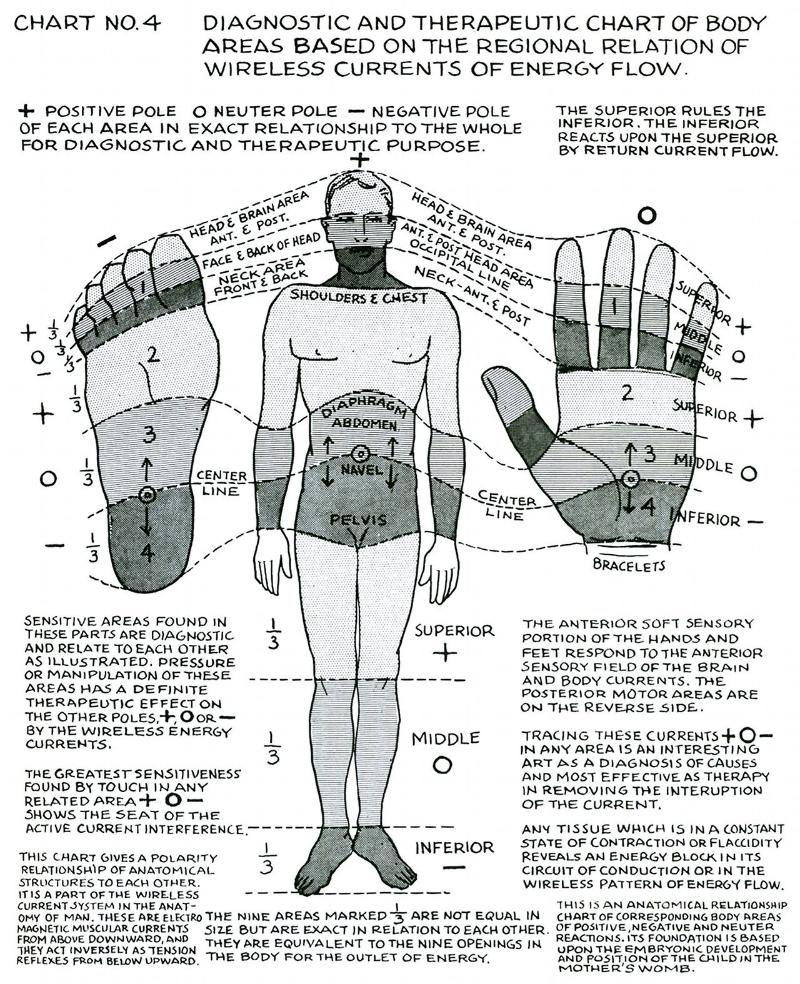 Just about the coolest thing to happen to energy healing in recent years is the digitization of "The father of energy healing's" own works!
Transcriptions of the original author's typed and hand-written works. Charts are scanned, everything is key-word searchable. This is amazing!
Introduction and History of Polarity Therapy:
Polarity Class - Fall 2018 - PowerPoints
Chakras and endocrine relationships: PDF