The Online Study Guide for Massage Therapy!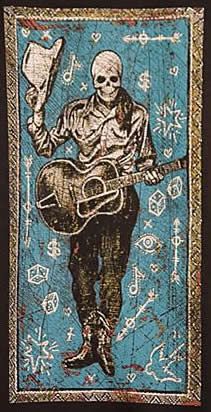 Seemore Bones, PhD
Disclaimer: Seemore Bones is not actually a real person, nor is he licensed to practice massage therapy… but don't tell him that!
Hey there massage and bodywork students and instructors!
This is my sight for all things massage & bodywork! I sure hope you like it, use it, and learn to love it!
Here you will see handouts and important links for bodywork related subjects! All science class materials are listed under "biology classes" whereas hands-on are listed there. There is a separate page for Ethics and Business courses. And there is even a special section for Asian Bodywork and Energy Healing.
It is my hope that massage therapy students and teachers will use this site to enhance their classroom experience!
Thanks,
Seemore Bones, LMT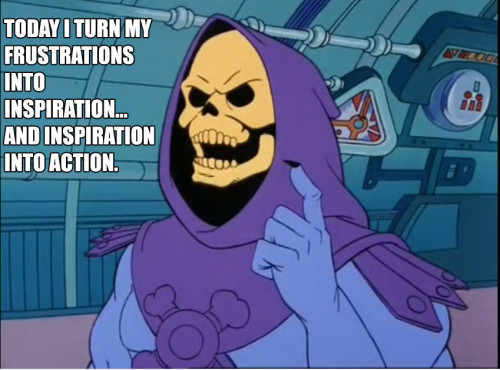 Seemore found an unlikely ally in, Skeletor!
The once arch nemisis of the universe, now on a road to recovery! Click the image above to follow his healing journey.
In this podcast episode, we discuss fascia in relationship to the human energetic system. We discuss the possibilities of myofascial chakras and meridians.
Recently, a student had the question, "with these various views of the chakras, I'd like to know how you perceive them."
If only there were a simple answer to this question. It gets at the heart of an almost theological debate, what is and isn't a chakra. At the core of the mater, we have a center for focus during meditation. The end. Done. Easy!
But wait, there's more… [full article]
In an earlier time in the study of the human body, fascia was not seen as an important venture. Vast stretches of fascia didn't even get names. Which is bizarre because, anatomists name every bump, dip, nook, cranny, crevis, etc.
The fascia was scraped away to reveal other structures that were; one can only assume, more glamorous or in some way took precedence over the casings around those structures. [full article]