The Online Study Guide for Massage Therapy!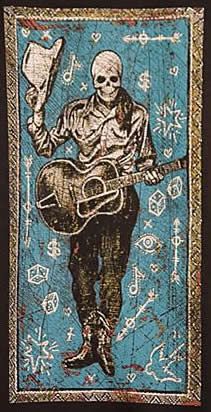 Seemore Bones, PhD
Disclaimer: Seemore Bones is not actually a real person, nor is he licensed to practice massage therapy… but don't tell him that!
Hey there massage and bodywork students and instructors!
This is my sight for all things massage & bodywork! I sure hope you like it, use it, and learn to love it!
Here you will see handouts and important links for bodywork related subjects! All science class materials are listed under "biology classes" whereas hands-on are listed there. There is a separate page for Ethics and Business courses. And there is even a special section for Asian Bodywork and Energy Healing.
It is my hope that massage therapy students and teachers will use this site to enhance their classroom experience!
Thanks,
Seemore Bones, LMT
For the bodyworker, there seems to be this fork in the road. If we turn down the road leading to the West, we find ourselves in a place known as "clinical" and "scientific." Whereas if we choose to turn to the East, we find ourselves in places known as "energetic" and "spiritual."
We set up camp, defend our ideology, and find identity along these roads. Those who followed the road east may find allies who find clinical work to be too sterile, academic, and even uninspiring [lacking spirit]. Read More